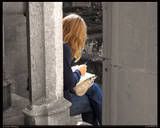 I've been taught I should never leave
a morsel of wisdom unwritten.
Poets are like that.
But a woman's thoughts and her pen
are not always one.
A sudden shift of scenery can wipe
out a thousand words.
I reach for a song, but some
inner curse precludes the music.

Is this the day I will sell out
to the stale winds, take the bribe?
Is this the day I will leave my
notes beneath the wine glass
to gather yellowed sun marks
and finally blow away?

Tomorrow I will watch the
way of the wind.
How long does the flight of a
poem last on a clear day?
Oh, how I chill, for
I know these winds well.

Somebody tell me,
what happens to a
broke-down poet woman?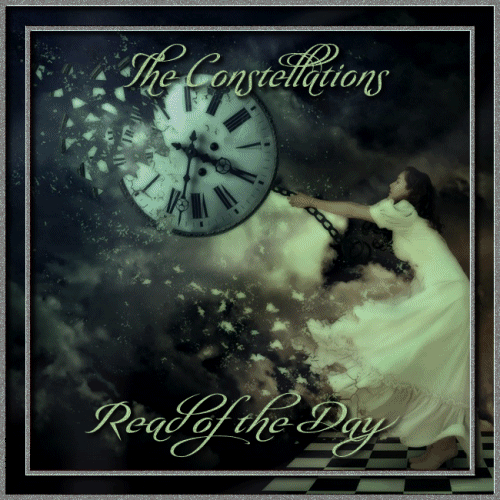 Awarded by Rox 12/16/12